the nation's
leading

educational company specializing in federal retirement benefits.

FERS/CSRS training for federal employees, federal hr agencies & qualified professionals.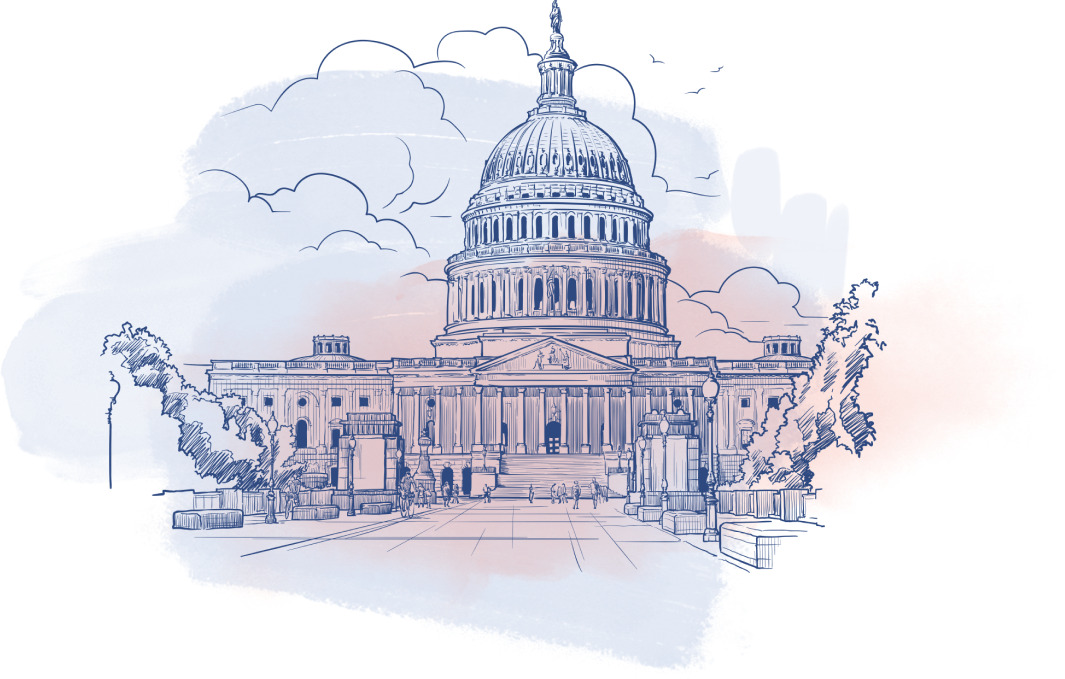 The Federation of Federal Employee Benefit Advocacy (FFEBA) is committed to providing the latest educational information and resources available to enhance nationwide literacy in the FERS and CSRS retirement systems and related federal benefits.
Federal Employees
Workers planning to retire within the next five or more years, and retired employees, will benefit by gaining a holistic understanding of their retirement benefits to help them make informed decisions and achieve their financial goals in retirement.
Federal HR Agencies
FFEBA provides local, regional, and national benefits training support to assist HR with comprehensive training in the FERS/CSRS retirement systems and related benefits including Social Security, VCP, FEGLI and Federal Health Benefits.
Qualified Professionals
From insurance and financial consultants, to attorneys and tax experts, FFEBA trains and certifies qualified professionals to build a nationwide network of ethical representatives highly knowledgeable in all federal retirement benefits.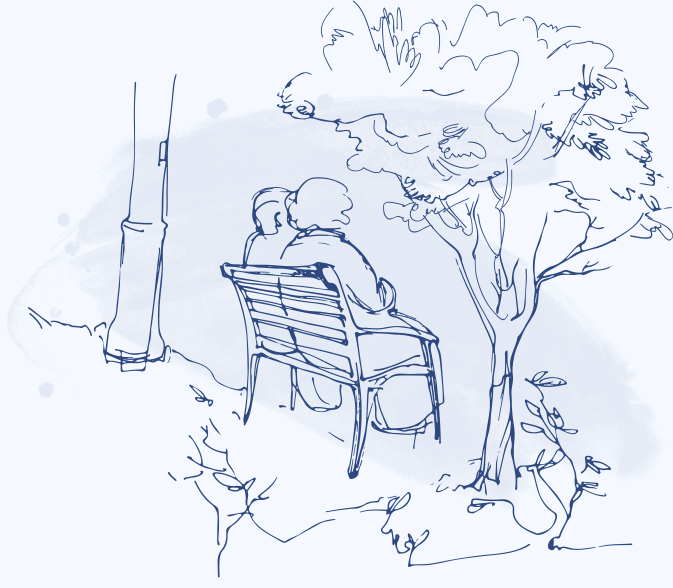 It's a fact –though Federal employees have some of the best retirement benefits in the country, without the correct information they may make costly mistakes that can negatively impact their retirement income for the rest of their lives.
That's why there's a tremendous demand for highly-trained, knowledgeable financial professionals who have a specialized education in the complexities of Federal benefits. The Federal Retirement Consultant℠ (FRC) Designation Course has been designed to provide comprehensive training to prepare advisors to help Federal Employees make informed decisions for a financially-secure retirement. Financial professionals who achieve the FRC Designation and Certification are able to effectively demonstrate a level of knowledge and expertise that Federal employees can reliably trust.