The Federal Employee Benefit Advocates
When it comes to retirement planning for federal employees, FFEBA has earned a reputation for providing the most comprehensive resources available for individuals and federal agencies in the nation.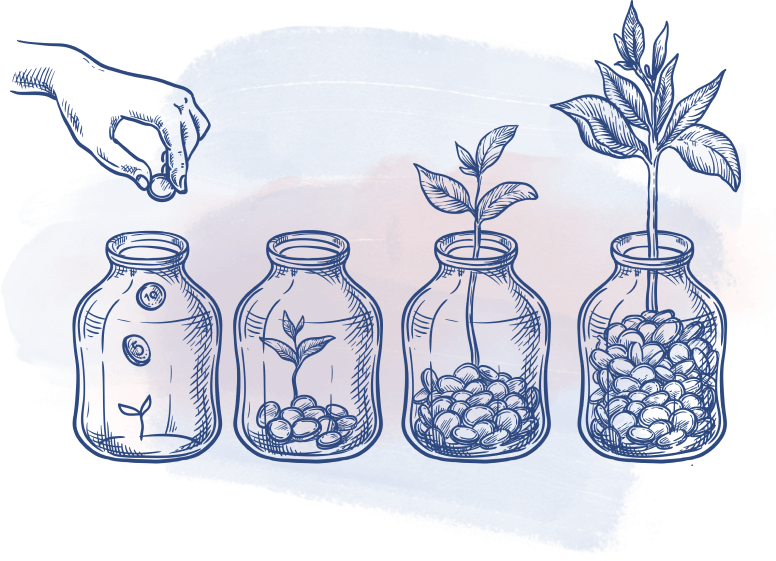 A Registered Vendor For The Federal Government
Federal agency HR specialists across the country utilize FFEBA as an educational supplement providing workshop presentations on the FERS/CSRS retirement systems and related federal benefits.
Our highly-experienced and credentialed Member Presenters donate their time by conducting no-cost, no-obligation federal benefit workshops that adhere to the U.S. Office of Personnel Management (OPM) guidelines.
The Federal Retirement Consultant ℠ (FRC) Designation Course & Certification
To help ensure federal employees have access to knowledgeable and ethical retirement-planning advisors, FFEBA provides financial professionals with comprehensive training including the FERS/CSRS retirement systems, Social Security, VCP, FEGLI, Federal Health Benefits, the Thrift Savings Plan and related benefits.

The FRC℠ Designation is professionally listed with FINRA and signifies our graduates have achieved an exceptional depth of knowledge in federal benefits and adherence to the highest ethical standards.
A Referral Network Of FRC℠ Certified Professionals
FFEBA can refer federal employees planning their retirement to knowledgeable and trustworthy professionals in their community who can provide:
No-cost, no-obligation educational workshops presenting the most current information on FERS/CSRS, Thrift Savings Plan, FEGLI, Social Security and related retirement-planning topics.
Complimentary personalized Federal Retirement Analysis, Social Security Analysis, FEGLI Analysis and Thrift Savings Plan Overview.
Complimentary handbooks with comprehensive information about federal retirement benefits and other educational material.
Every advisor in the FFEBA network has passed a background check in addition to successfully completing our course and earning the FRC℠ Designation.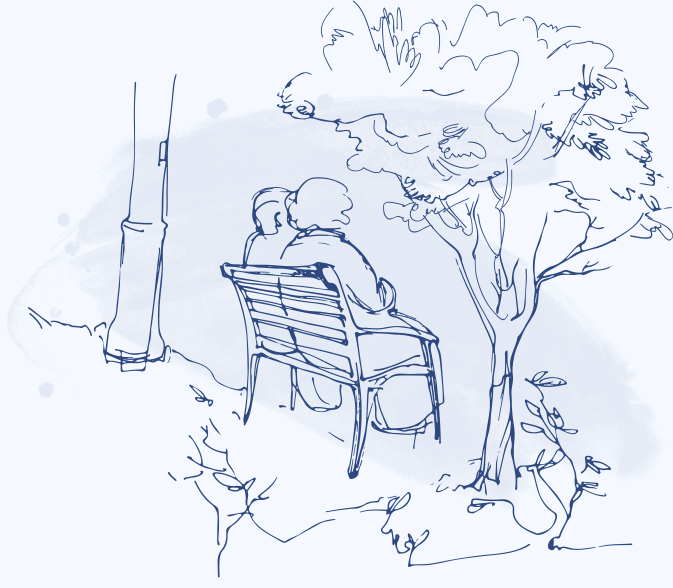 An Online Hub For The Latest Federal Benefit Information & News
In our ongoing commitment to helping federal employees plan a financially-secure retirement, FFEBA is an online resource for the most current information related to their federal benefits.
Our website features the latest news and topics they need to know in addition to other retirement-planning tools and resources offered on our website.
At the end of the day, our goal is to ensure federal employees have every opportunity to plan a financially-balanced retirement that provides the income they need for the rest of their lives.